Version 300 (42,000) is here!
What's new?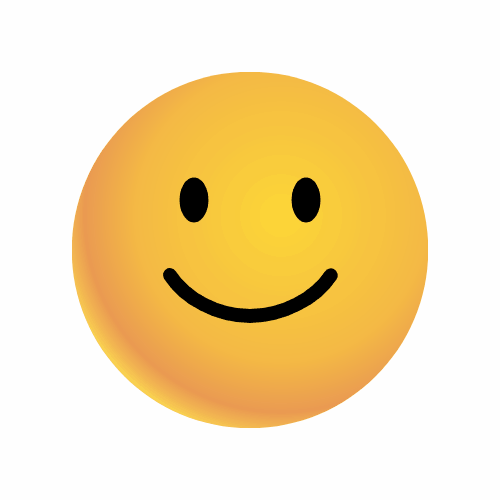 🎉 We added a new type of design: emoji, so Tolkie can present her feelings in a much more human way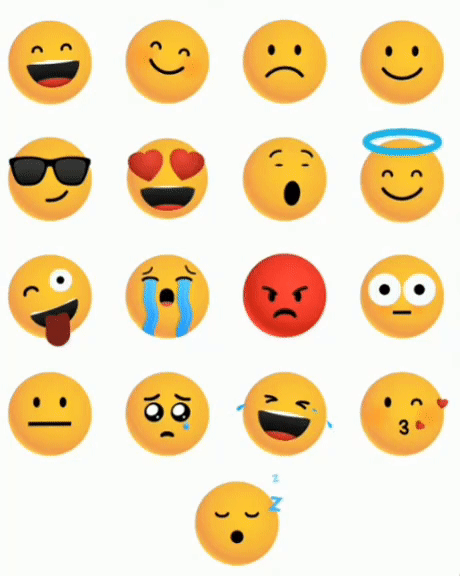 🎉 We redesigned the Add Questions page, customized the arrangement of the objects into small and large screens so that it would be convenient to edit and add questions on any device.
If the screen is small, we have moved the position of the Add Actions button to the new toolbar, so that there will be more space for writing the answer.
🎉 From now on you can add emotion to your answer

🎉 From now on you can add an answer that addresses feminine gender

🚀 We've tripled Tolkie's reaction speed!

🚀 We have reduced the amount of ads
🚀 We have improved the multiple answer system
🚀 We have added a search bar to the user's list of questions
🚀 We added a delete alert to the questions to prevent accidental deletion

🚀 We have improved the stability of the application

🚀 Now you can add emojis in question and answer

🚀 We added auto-scrolling for long answers

🔨 Fixed some things that caused an error in low Android versions when the app did not download from the store
🔨 Fixed some bugs
🚀 We improved a few more minor things